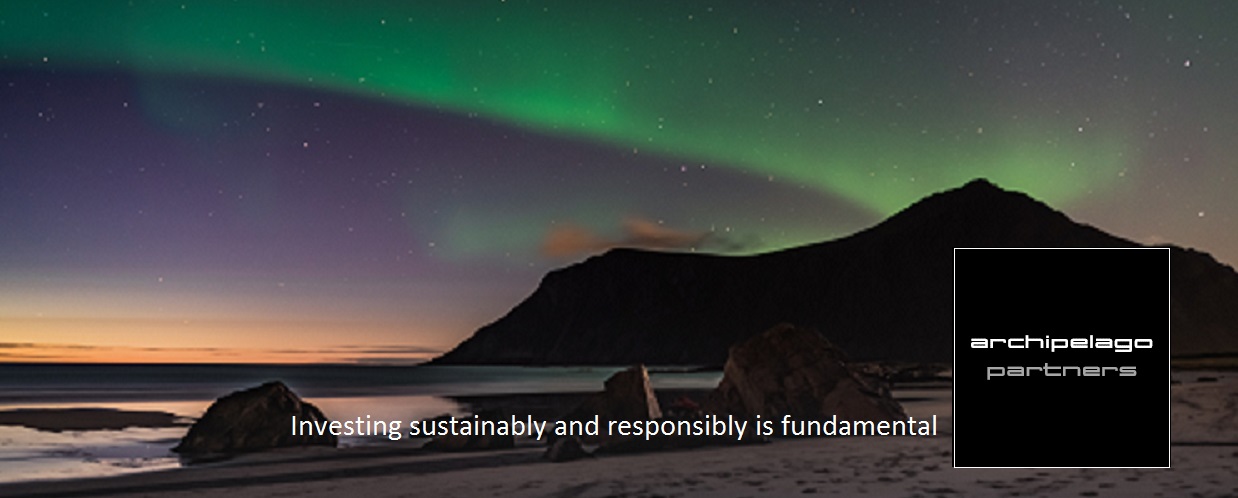 Archipelago Investments and associated companies offer seeding, incubation, operations, compliance and risk management – Archipelago Partners provide marketing
Archipelago Partners assist Emerging Managers in the Nordic region to gain scale and build assets, and a profitable business.
Archipelago Partners build and support a broad range of leading investment managers across global locations, asset classes and compliance environments. Driving client engagement and building investment manager trust is the essence of raising capital. This includes targeted capital raising, fund platforms, key stakeholder relationship management, public relations and digital marketing and communications.
Archipelago Partners provides strategic consultancy for international investment managers looking to build an institutional business in the Nordic Region. Archipelago Partners offers a complete solution with an extensive understanding of the Nordic institutional investor base and its requirements.
Archipelago Partners provides institutional and professional investors access to international asset managers by promoting select traditional and alternative boutique managers' Funds and discretionary mandates into the Nordic countries.
Information provided by Archipelago Partners AB is not independent or investment advice. Archipelago Partners AB market select investment managers and provide information and service to Nordic institutional and professional investors only.
Archipelago Partners AB (559049-7441) is authorized and regulated by the Swedish Financial Supervisory Authority (Finansinspektionen) as an affiliated representative of Svensk Värdepappersservice AB (556324-5447).
Contact:
For more information about Archipelago Partners AB and all investment managers visit: