Archipelago Investments cooperate with Ineichen Research and Management AG (IR&M), a research firm focusing on investment themes related to Absolute Returns and Risk Management, providing Independent Advisory and Customized Research.
Founder of IR&M Alexander Ineichen, one of the leading authorities on hedge funds, from 1991 to 2005 had various research functions within UBS Investment Bank relating to Derivatives, Indices, Flows and Alternative Investments. From 2005 to 2008 he was a Senior Investment Officer with Alternative Investment Solutions, a Fund of Hedge Funds within UBS Global Asset Management. In 2009 he was Head of Industry Research for the Hedge Fund platform at UBS Global Asset Management.
Alexander is the author of Absolute Returns―The Risk and Opportunities of Hedge Fund Investing (Wiley Finance) and Asymmetric Returns―The Future of Active Asset Management (Wiley Finance). Absolute Returns describes an investment philosophy and is regarded as the opposite of the relative return approach from traditional asset management. Assymetric Returns is thought of as the implementation of an absolute return investment approach. The two books are essentially the author's manifesto for Active Risk Management.
He is also author of two of the most often printed publications in the documented history of UBS; 'In Search of Alpha―Investing in Hedge Funds' and 'The Search for Alpha Continues―Do Fund of Hedge Funds Add Value?'. Alexander has also written several research pieces pertaining to Equity Derivatives and Hedge Funds and contributed to several chapters to financial books.
Alexander also wrote 'AIMA's Roadmap to Hedge Funds' (2008) which was at that time the most often downloaded document from their website. A completely revised second edition was published in 2012. Alexander is on the Board of Directors of the CAIA Association.
Portfolio Analytics Partner

Archipelago Investments utilize AlternativeSoft, an award winning provider in Asset Selection, Portfolio Construction and Fund Reporting software, to conduct in-depth Risk Analysis and Risk Management.
Prior to founding AlternativeSoft, its Founder and CEO Laurent Favre worked at UBS Wealth Management, Investment Solutions, where he was Head of Tactical Asset Allocation 2000-2004. At UBS, he spear-headed and implemented the investment strategies for CHF110 billion of private clients, CHF30 billion for mutual funds and was involved in the construction of the first CHF6 billion UBS Wealth Management Fund of Hedge Funds in 2003.
Laurent is also a co-author of several books on Fund of Hedge Funds and Hedge Fund Asset Allocation and is frequently featured in the Journal of Alternative Investments and other trade journals. He is a frequent speaker at conferences on Asset Allocation with Hedge Funds and is an Associate Researcher at EDHEC-RISK, teacher of courses on Hedge Funds and was a Professor of Economics and Mathematics for 2 years in  Lausanne, Switzerland.
AlternativeSoft has been ranked number 1 in the 'Technology provider for Risk Management' category of the 'Hedge Funds Review Service Provider Rankings' for 2015, 2014, 2013 and 2012.
Fund Platform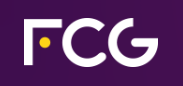 Archipelago Investments use FCG Fund Management as our Fund Platform.
FCG Fonder AB is a Swedish Fund Management company, offering a full-service solution for both UCITS-, Swedish Special- and Alternative Investment Funds (AIFs). FCG mainly setup funds on behalf of external managers. The distribution and investment management is then outsourced back to the manager through a discretionary mandate. The purpose is to enable FCG clients to focus on their core competencies – asset management and/or sales/distribution.
FCG Fund Management is part of FCG Group which runs the leading Nordic advisory firm with experts in risk & capital management, compliance and financial regulation, credit process and credit management, finance & treasury, IT & Information Security and internal governance and control.
Social Partnership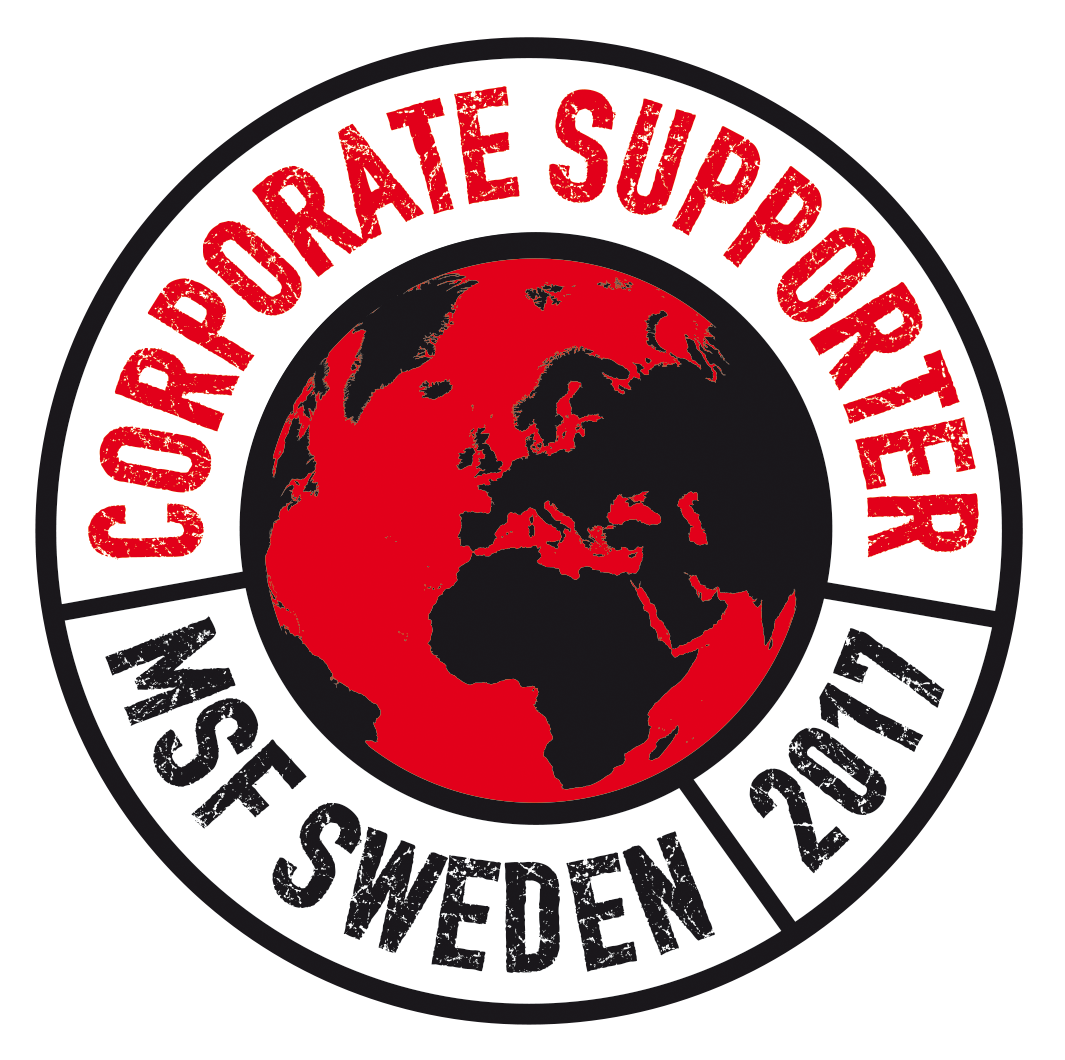 Archipelago Investments cooperate with Doctors without borders / Médecins Sans Frontières, as a corporate supporter.
Médecins Sans Frontières (MSF) is an international, independent, medical humanitarian organisation that delivers emergency aid to people affected by armed conflict, epidemics, natural disasters and exclusion from healthcare. MSF offers assistance to people based on need, irrespective of race, religion, gender or political affiliation.
Over the years, MSF has received many prestigious awards in recognition of its medical humanitarian work. In 1999, MSF received the Nobel Peace Prize.